Need a break from the markets? Met your daily goals? Then, check out our funny stock market memes and pictures we compiled for you.
1. I bet this guy trades forex.
2. How about this for a trading station?
3. Can't get enough trading.
4. Stay away from this pattern.
5. How about 365 days of the year?
6. Still waiting…
7. Always blame someone else.
8. Tell me something new buddy.
9. Beats them all.
10. Way better than me.
11. Add VIX to that too.
12. Better than me.
13. Definitely stopped going down.
14. My equity curve is just as bad.
15. Go big or go home.
16. Yep, no doubt about it.
17. Been there, done that.
18. Plain and simple.
19. I prefer watching the markets.
20. This bear has been shot.
21. Works best if you add 10 of them at once.
22. Stay away from my stocks young lady.
23. Best gadget for crypto fans.
24. Technical analysis. Been there, done that. DOES NOT WORK.
25. Bitcoin life lessons.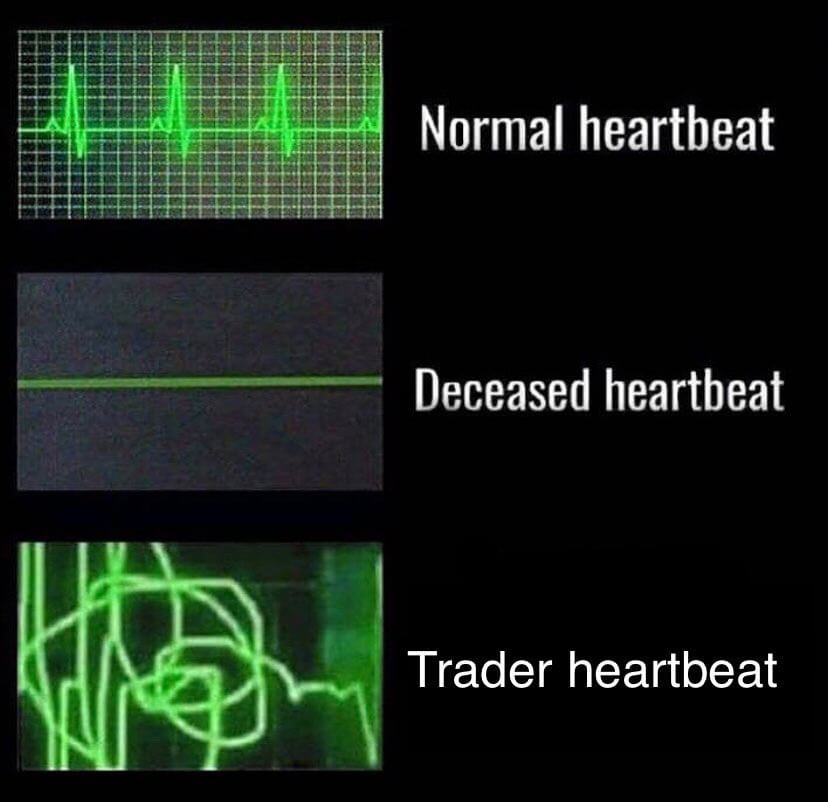 26. Trader heartbeat
27. Covid and WW3 era.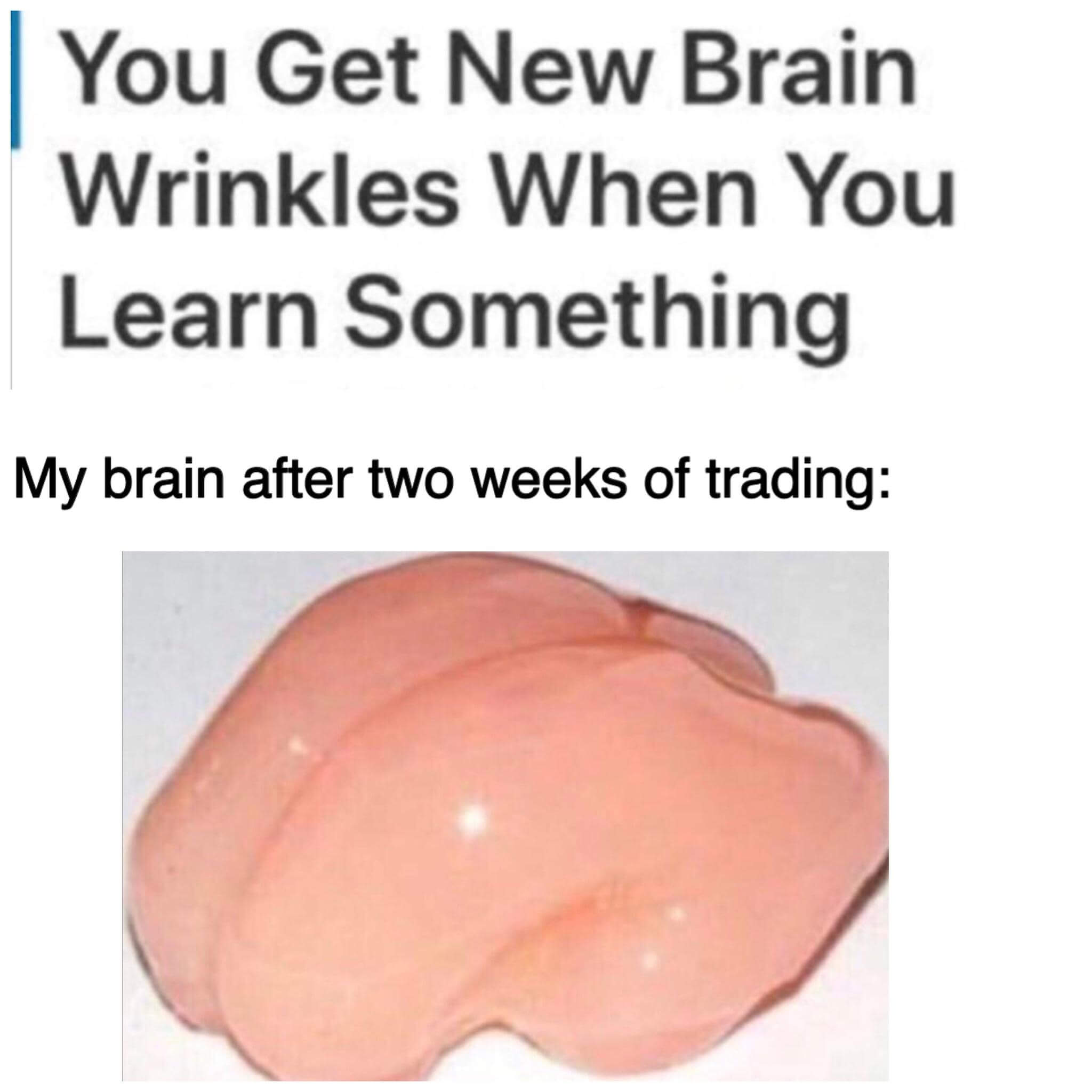 28. How's your trading brain doing?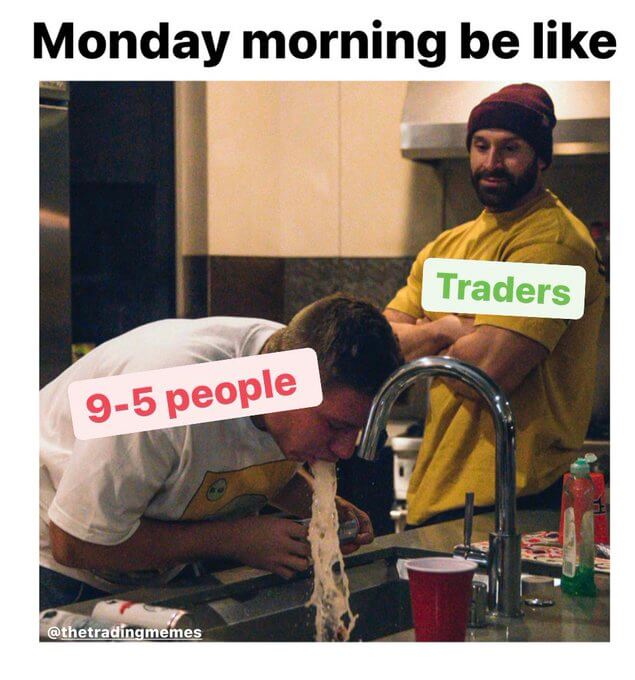 29. Unless you are short tesla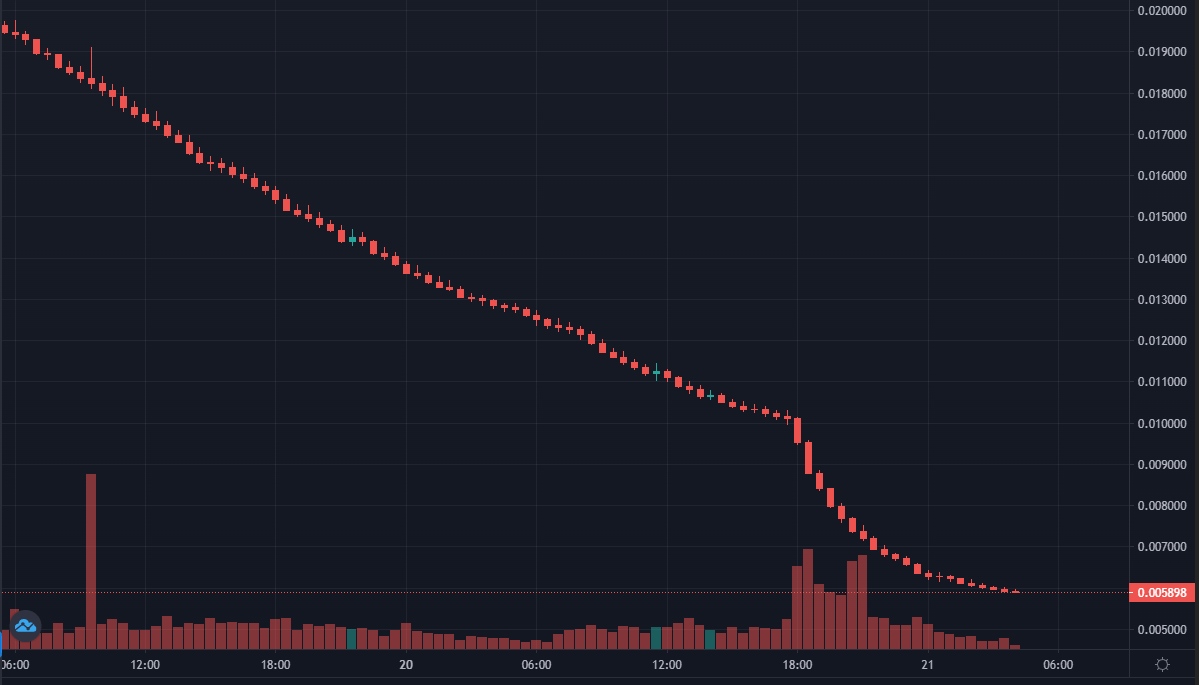 30. What chart pattern can we call this?
31. Missing the black pills though.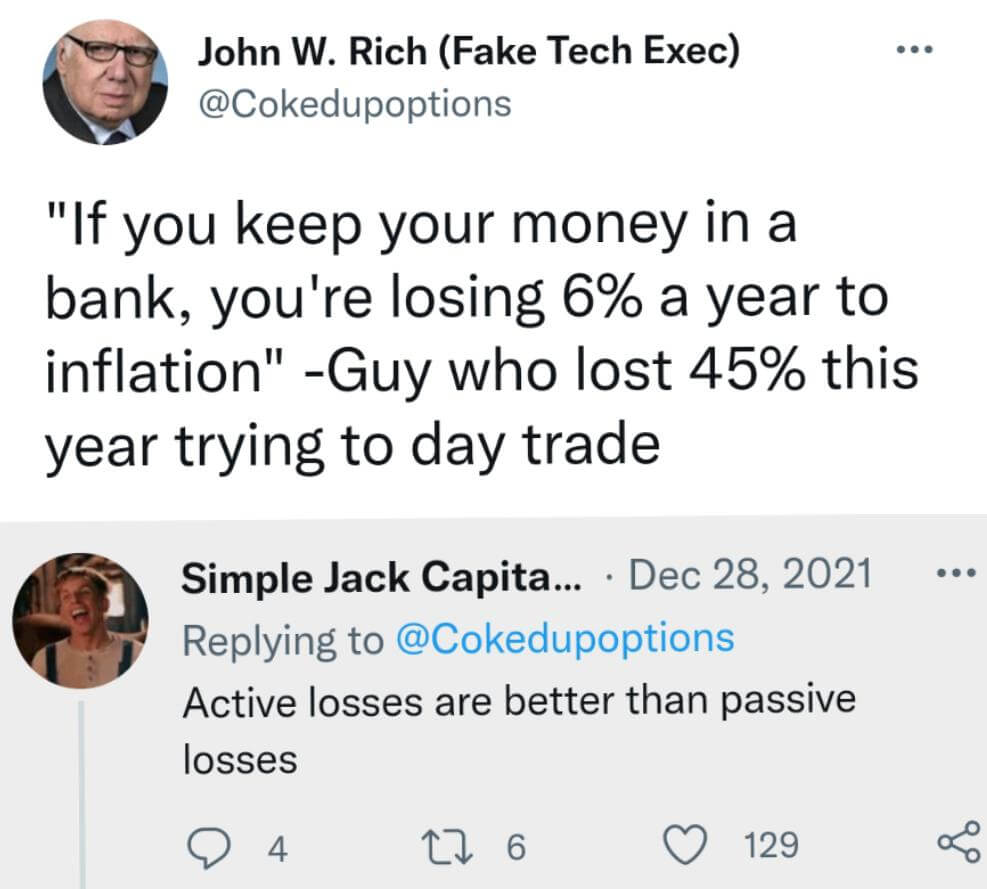 31. Guy has a point.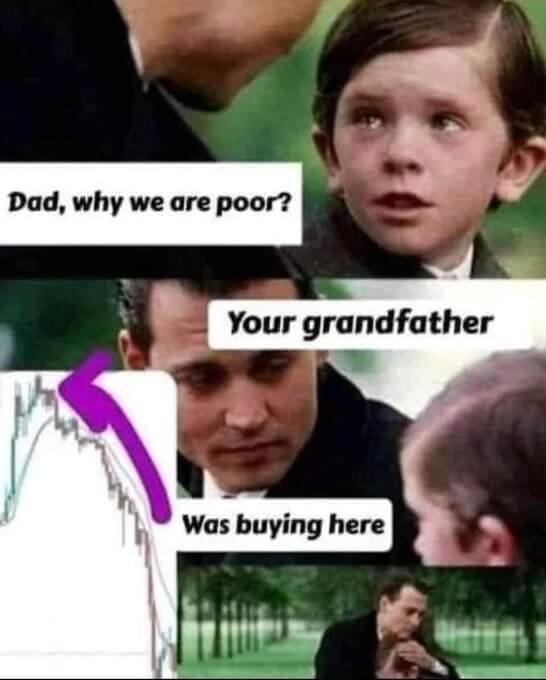 32. Yet another dip buyer.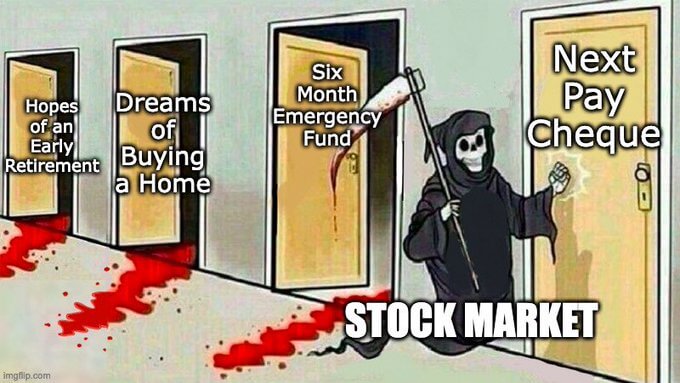 33. What's next here?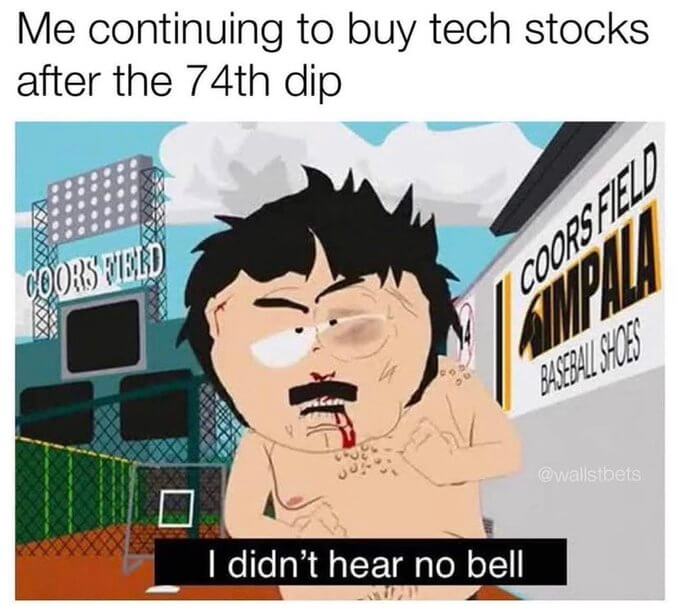 34. Yet another dip buyer.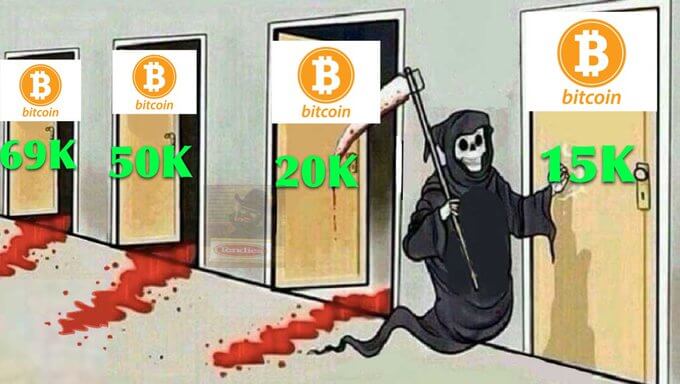 35. That door has been hard to break into so far this year.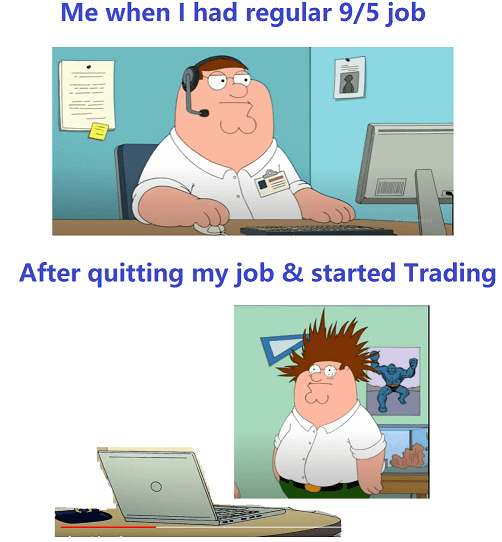 36. I've seen much worse.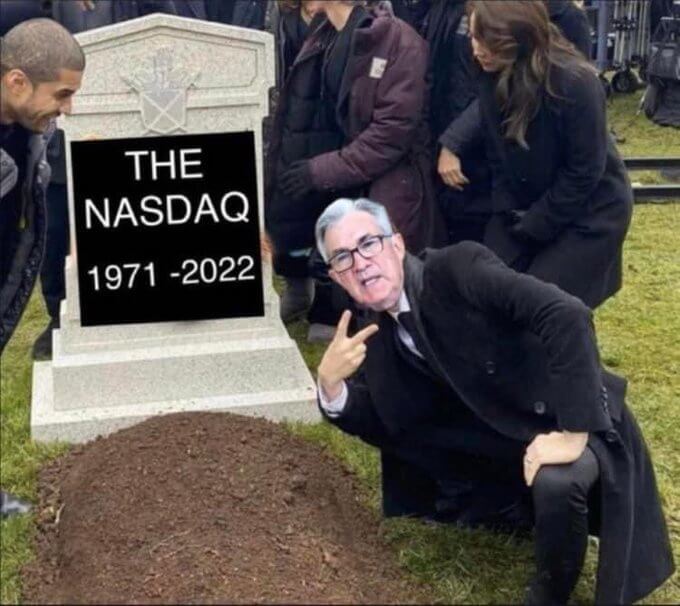 37. Finally publicly admitting…